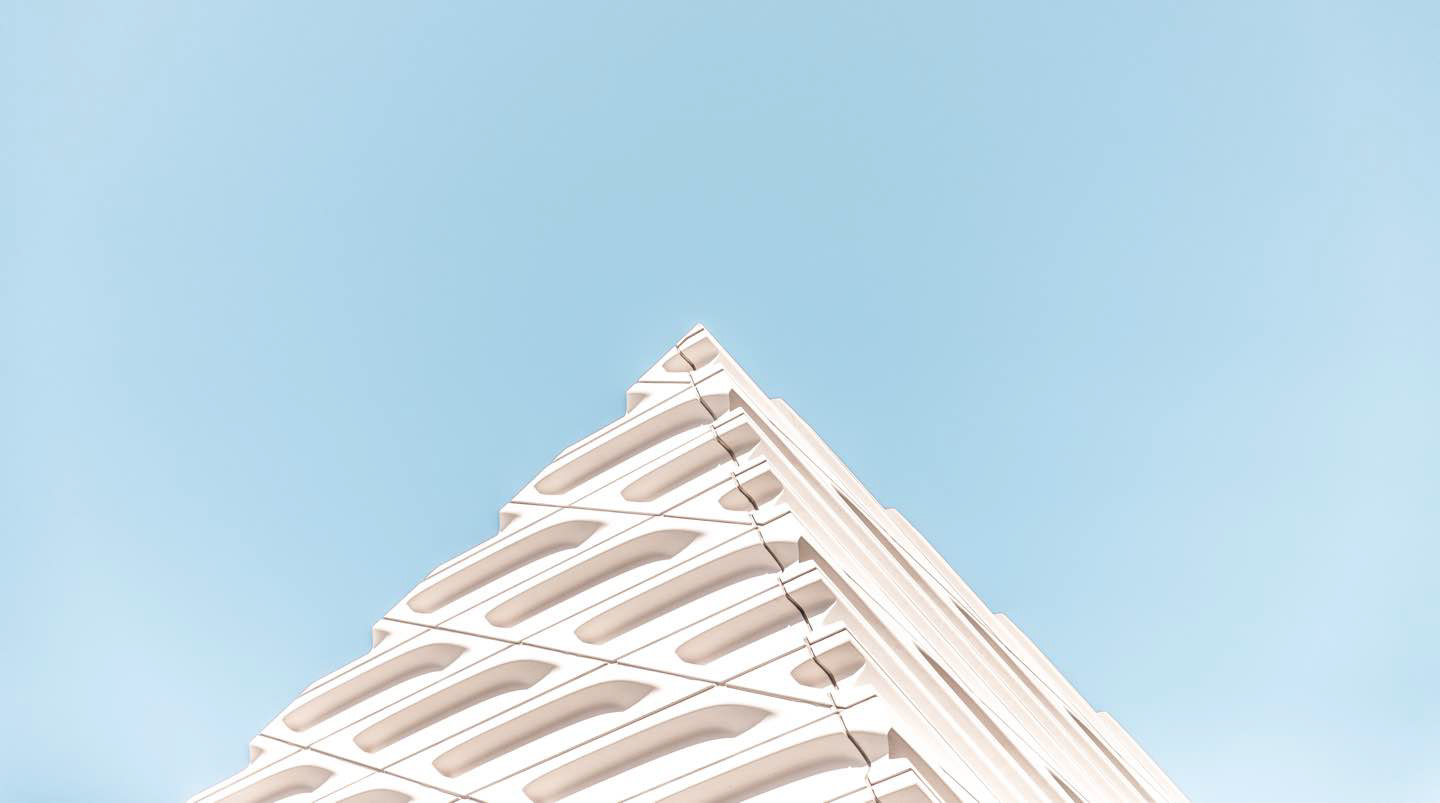 We had several internal and external goals in expanding to LA, namely to maximize share of wallet, encourage multiple subscriptions per account and increase the value of individual subscriptions. We also needed to maximize retention by increasing frequency of usage and integrating our service into current workflows
Finally, we had a few internal goals: we needed to increase our efficiency by building features that could easily be deployed across markets and automating customer acquisition and retention.
Lofty goals for a new market, with different needs and behaviors compared to our New York market.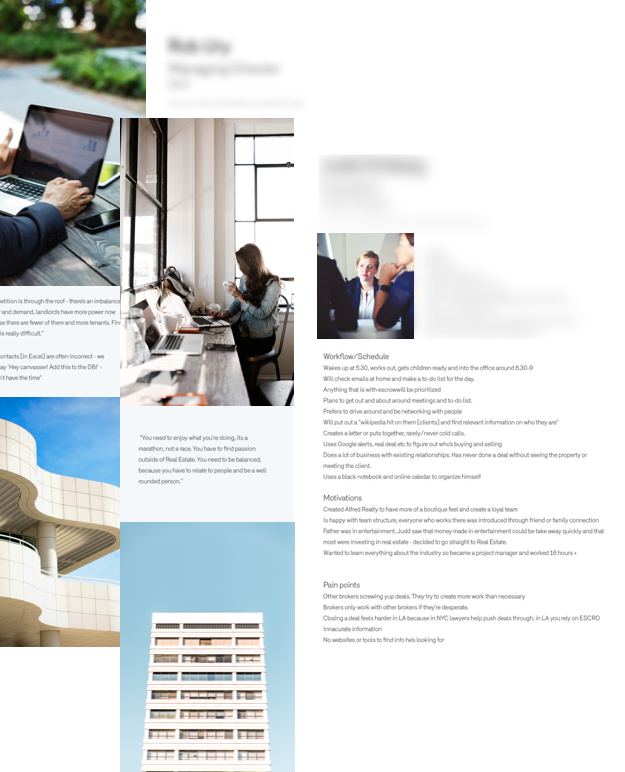 An ethnographic study
In order to understand the differences between our NYC users and our new LA brokers, we conducted a week-long ethnographic study.
We started each day with a conversational interview in order to get further acquainted, understand more about themselves and their work, make them comfortable, and set the stage for the day.
We immersed ourselves in their day-to-day, touring their offices and workspaces, riding along with them to site visits, and shadowing them as they worked, made phone calls, and attended meetings.
*Photos have been replaced with stock from Unsplash to protect research participants privacy.